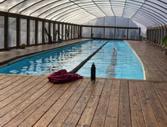 12' Wide x 82.5' Long (25 Meter) EZ Training Pool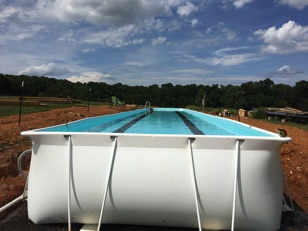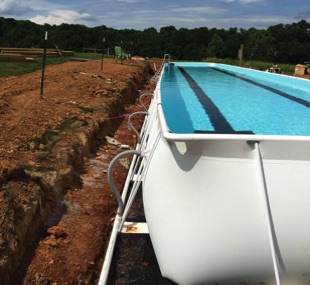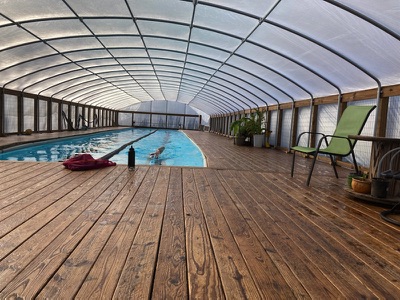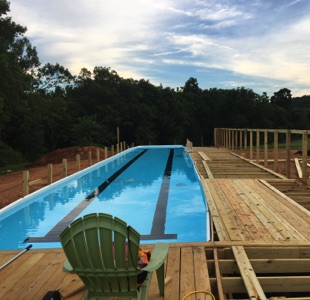 Sadly the lockdowns prevented professional swimmers from being able to practice on a daily basis. The nature of conditioning is the need to practice at least once a day, twice if possible. The Brook's family was desperate to save their daughters swimming career.
The story of Michael Andrew's success in an EZ Pool is well known among professional swimmers, so the Brook's family called and with a few short months their daughter was able to practice more than she had ever been before. But her mom was not satisfied with just the pool, over the course of the next year she turned her backyard into a year round training center for her daughter and fellow swim teammates.
You go girl!!!