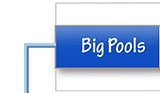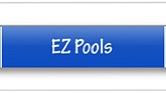 Everything is in Stock and Ready to Ship
® 2022 Registered, All Rights Reserved • Official site of EZ Pool Products, Inc.
Let Us Stretch Your Dollar Further!!
Whoa!! Last year was a tough year for supplies. We had to discontinue our discounted package deals becasue of the ever-increasing cost to fulfill orders. Plus the Texas winter storm shut down the plastic and resin feed plants, which further delayed supplies. But we got through it and this year WE STOCKED UP HUGE!!!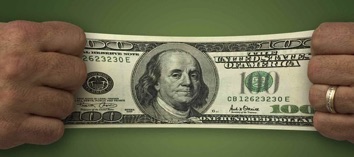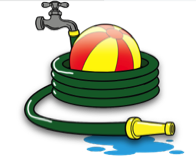 Providing Everything
But the Water.
That's EZ.