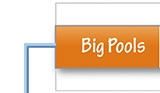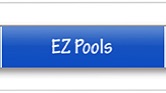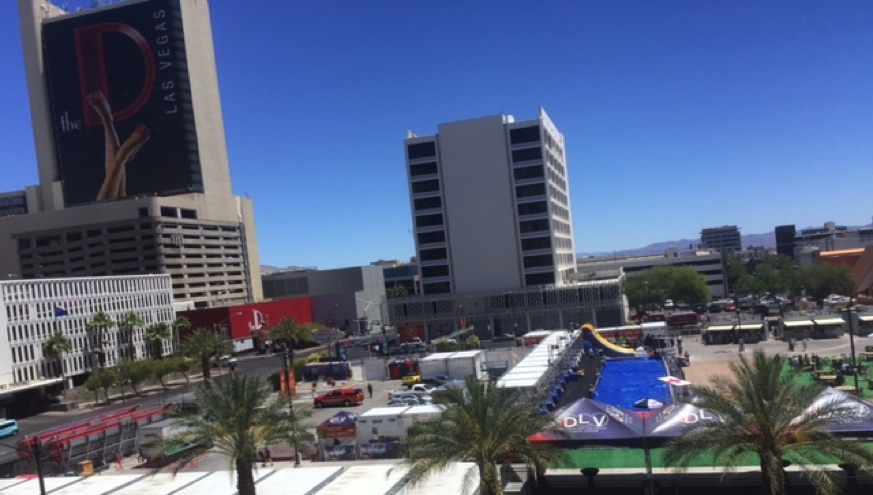 Big Pools for Big Occasions
EZ Pools is the better portable pool for your really big pools too. Over the years, we have been a part of some huge events and water needs. Because we make everything here in Amerca, and your EZ Pool does not get made until you order it - we are able to make pools to fit all kinds of needs. The above event is just one example of where an EZ Pool made the event possible. The D Casino only had the DLVEC (Downtown Las Vegas Event Center) for three days. One day to set up, one day for the event, and one day to strike and remove. This could only be possible with a really big portable EZ Pool.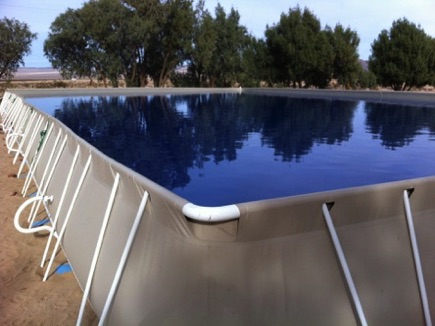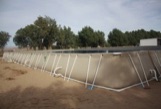 Outside of Barstow California, there is an Orthodox monastery - St Antony. historically, monastery's try to be self-sufficient. The residing monks tend to farms, animals and in some cases vineyards. With the case St Antony, they wanted a giant lake to harvest fish - 60' x 100'.
The idea was to use the "fish-poo" water from the pool to irrigate their fields as this water would be rich in nutrients. Then add fresh water to the EZ Pool lake over time so as to not put pressure on the water source.
Each year, they harvest the fish, prepare the fillets, freeze and/or sell the excess - then they start again.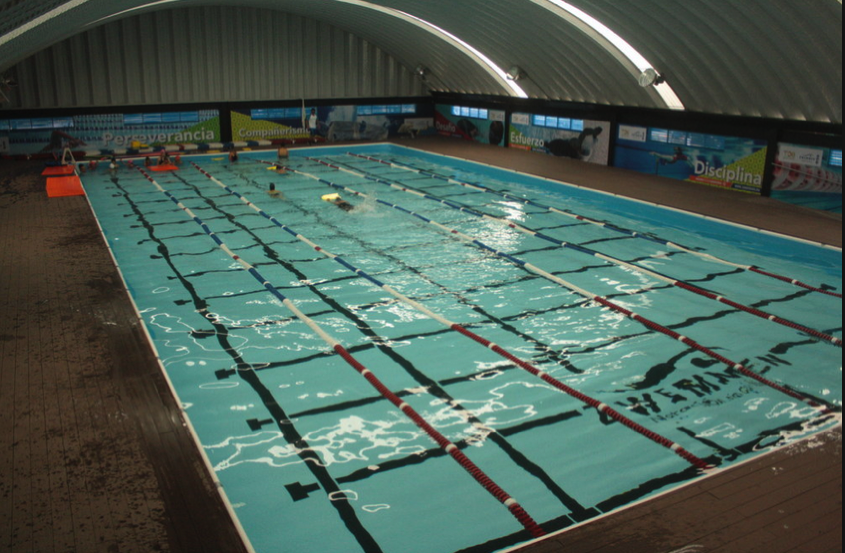 We Provide Big Pool Solutions for your Big Pool Needs
EZ Pools has, and continues to be, part of some really big pool projects. Our vast experience with making quality portable swimming pools has helped us to help others fulfill their really big pool needs. Sometimes these needs can be in the form of a really big pool for a wake-boarding event, or a really big professional lap pool. Regardless of your swimming pool needs we are able to answer all your questions and fulfill all your really big portable pool needs. Contact us today for a quote for your upcoming really big portable pool project.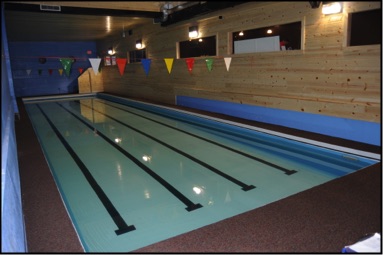 Not Just a Pool, But a Whole Package.
We don't just sell you a pool, we provide you with everything you are going to need for that portable pool. Pumps, filters, covers, speciality items like lane markers, special colors and much, much more.
In fact, we offer more portable pool accessories and options than all of our competitors combined. For example; the following pictures are of a 22' x 75' four lane lap pool. The pool came with the pumps, filters, heater, fittings, ladders, cover, and lane markers. Our ability to supply not just a pool, but the whole package, has helped so many people make their dreams come true. And for a whole lot less money.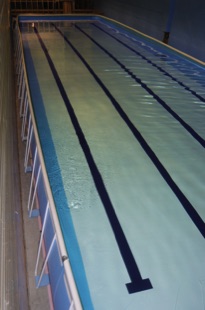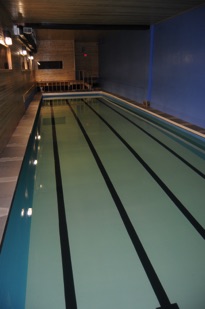 An EZ Pool is Flexible Too
Not everybody wants the same pool size, depth or color. Plus everybody has different needs and challenges. Eitherway, you will find us able to fit your needs. Whether it's gutting a warehouse to put a portable pool in or just plopping the pool on the ground to start using it right away - you will find our portable pools to be both affordable and flexible.
As customers view the contents of our website, they begin to see what many other customers have done with an EZ Pool. And though we specialize in portable pools, we also specialize in portable pool answers. Our pools can be on the ground, above the ground, partially buried or completely in the ground. They can have decks built around them, built on them, ramps built up to them or left just the way they are. Whatever your portable pool needs are, you will find us more than willing and very, very capable in helping to make your dream a reality.
And though you may marvel at the myriad of a portable pool applications our pools have been a part of, they will have one common theme - they are the most affordable portable pools available. Because we not only provide you with far more options (like any size, depth or color), far more accessories (ladders, pumps, filters, sanitizers, covers, and/or heaters), but we also offer everything at the very lowest price possible.
Spend some time to get to know us. Travel through our website to get an idea of what you can do with a pool of your very own - for less than you think. And don't forget to check out the Customer Testimonies Link below.



® 2023 Registered, All Rights Reserved