EZ Pools® are unlike traditional swimming pools, as they are considerably easier to assemble and can typically be up and ready for water in a matter of a couple of hours, compared to days, weeks or months with traditional swimming pools. This "portability" affords an EZ Pool so much more flexibility in creating opportunities where none existed before.
From Carton to Completion EZ Pools are the Perfect DIY Pool. The simplistic yet incredibly durable design of an EZ portable Pool allow customers to be able to achieve many more uses and applications that a traditional in-ground or above ground pool just can not offer. Here are just a few examples or where an easy and affordable EZ Pool was able to work where others could not.
An EZ Pool offers you so much more than just portablity. Because every EZ Pool is made-to-order, we offer more choices in sizes, colors and depths. EZ Pools can help turn your Backyard Oasis into an Affordable Reality.
An EZ Pool is not a kiddy pool. If you are looking for a throw-away pool for the kiddies, then you are better off going to the grocery store for that. We offer you all the features and benefits of traditional swimming pools without the cost and hassle. Gallon for gallon, an EZ Pool costs 1/10th the cost of a traditional swimming pool - but still provides a durable and attractive backyard solution.
Always the Right Pool - Always the Right Size
We have every size imaginable. Hard to believe? Well, consider this, every portable pool from EZ Pools is Made-to-Order. Unlike everybody else, we do not stock a limited number of sizes. Instead we always have the size you want. The Perfect DIY Pool >>>
Sadly, backyards are getting smaller. Making owning your own cool and refreshing swimming pool, in the privacy of your own backyard, harder to enjoy. But because we do not make your portable pool until you order it, we can help maximize the available space with as big of an EZ Pool as you can fit. You can also change the color of the pool too. All kinds of wonderful swimming opportunities await you with EZ Pool.
Enjoy a vacation at home. Stay active, stay healthy by swimming everyday and Enjoy a Huge Savings with our Package Deals!!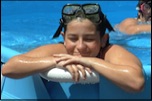 The Most Eco-Friendly Portable Pool
Our Eco-Safe mentality helped make an EZ Pool a Kind-to-Earth Pool as well as being kind to the environment. There are many choices for families in search of a lap swimming pool, but our Eco-Kind Pools offer more Organic Pool Heating choices, more Organic Pool Maintenance choices and even allow you the opportunity to create an All-Natural Pool.
The way to create an Eco Sustained Pool that is both a Water Conservation Pool as well as a Conservative Pool starts with an investment into a durable swimming pool that is both easy and affordable. An easy and affordable EZ Pool is the very best Eco Conservation Pool as it takes very little effort to assemble, can be used for many years, and can even be taken down and stored during the off-season - which saves you both impact on the environment and saves you Green in the form of cash used to maintain and service a pool when it is not being used.
Turn your EZ Pool into an EZ Eco-Pool >>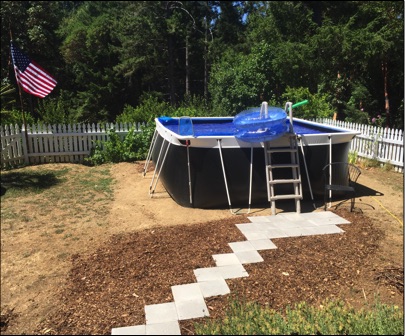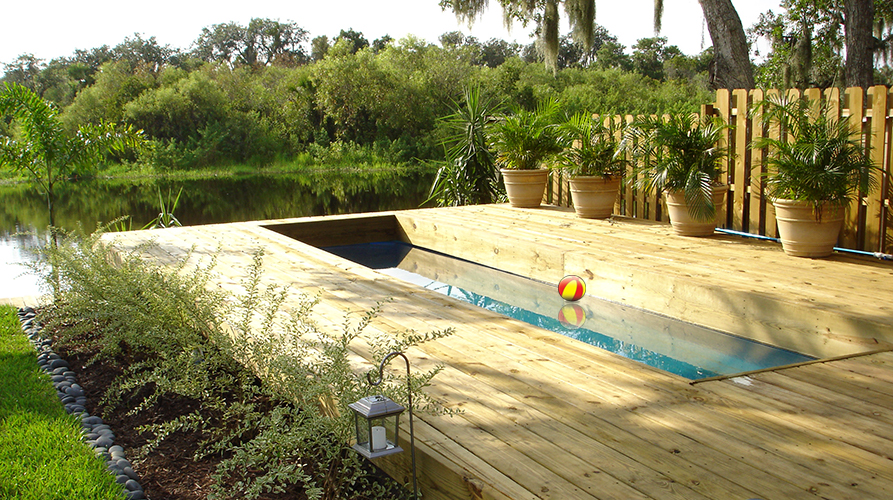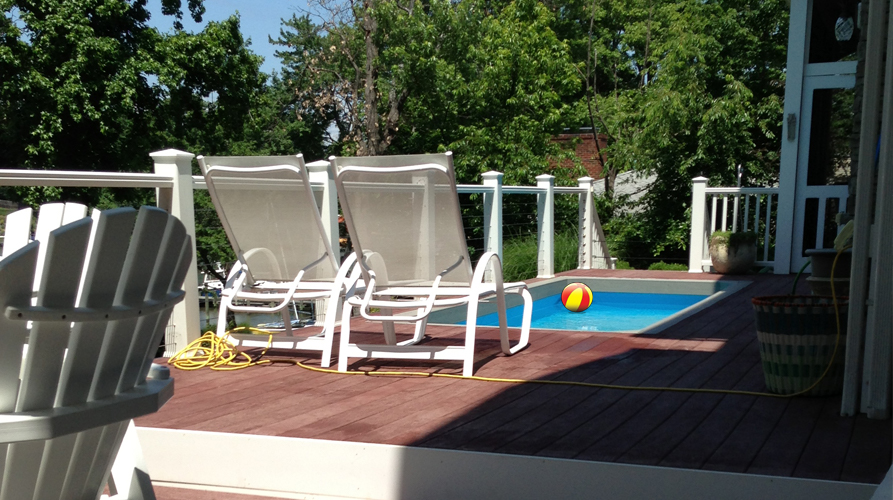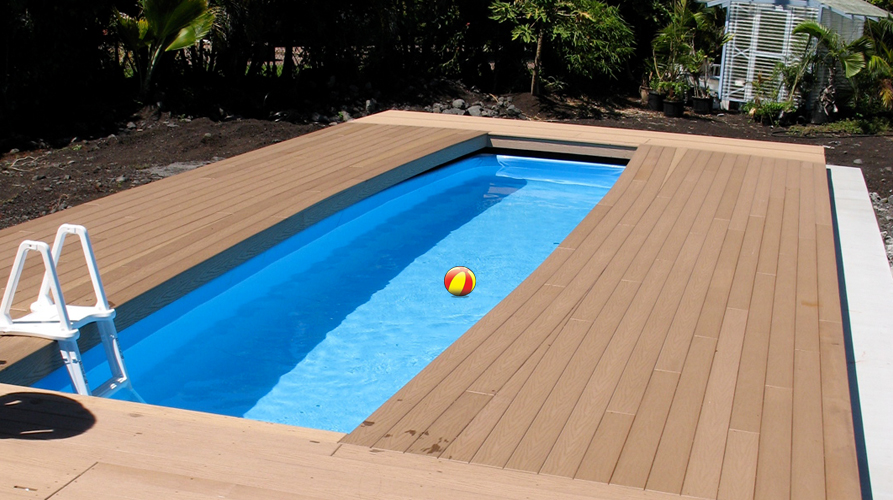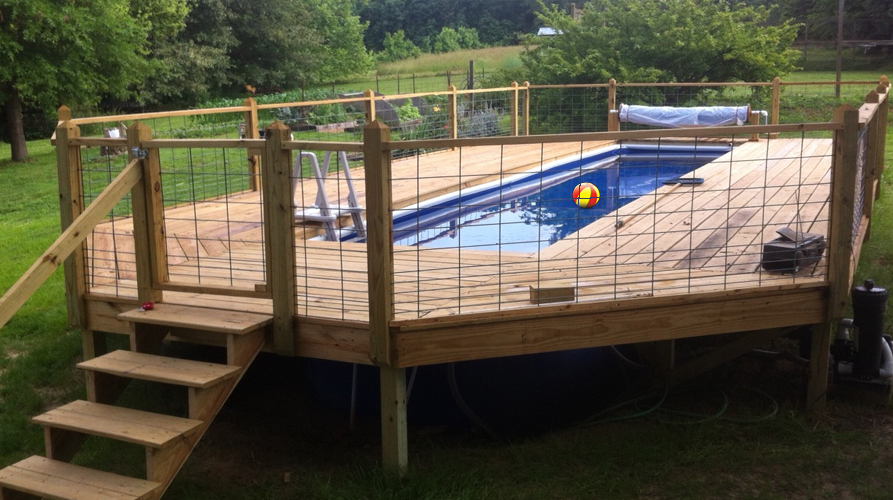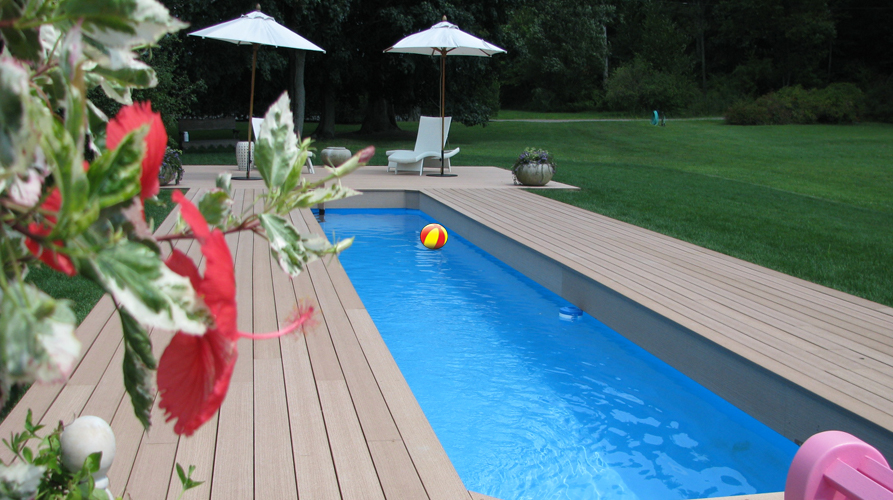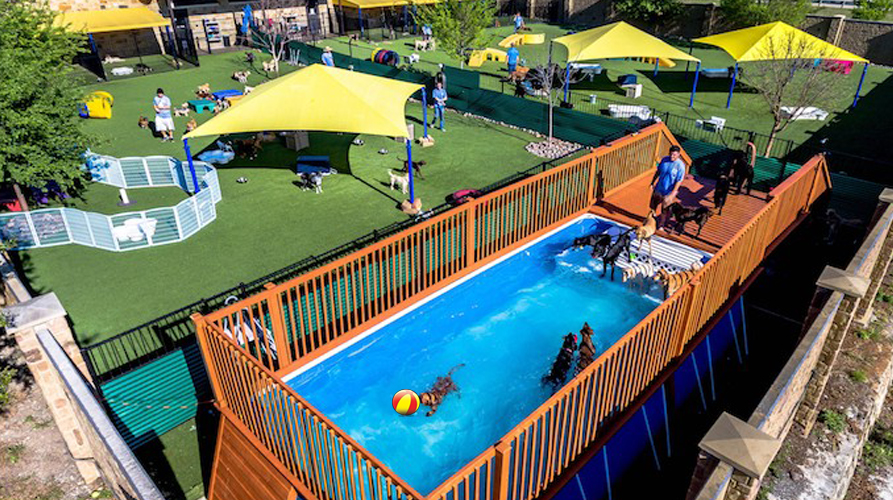 Affordable Dreams Designed by You!

In fact, if you've Read Our History then you've already learned that we're the whole reason why you are even considering a portable pool. We've been a part of some amazing projects - and we'd like to help you with yours.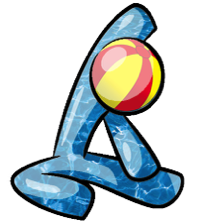 We Have Made Swimming Pools EZ
Thirty years ago the term "portable pool" was an oxymoron - after all, how can a swimming pool be portable? But families all across the globe started to quickly realize that what a portable pool means is a full-size swimming pool that can be assembled, by the average family, in less than one hour. From carton to completion in less than one hour? That was new and that saves customers thousands of dollars.
We admit our first pool was pretty basic, and now that orginal version is copied by China and sold at grocery stores for a hand full of dollars. But over the years we have made some dramatic improvements. Today we are able to offer you all the features and benefits of a traditional in-ground lap pool without the hassles and expense typically associated with in-ground lap pools. In fact, customers generally stare at their fully assembled portable lap pool and marvel at just how easy it was to assemble.
If you are looking for an easy and affordable solution for your lap pool needs, then you really have come to the right place. We offer all the items you need, we provide accessories that no other portable pool provider can offer (even some nifty little features that traditional in-ground lap pool companies can not offer). We also offer you the ability to customize both the size, depth and color of your portable lap pool. So please, take some time to peruse our site and feel free to contact us toll-free at (855) 4EZ POOL.
If you consider the expense associated with creating a traditional in-ground lap pool, you can quickly see why they are so expensive. Between construction, labor costs, and all the landscaping needs, it really gets quite scary. But our portable pool design has eliminated all of that. In fact, you can purchase a portable pool package from us, assemble it and fill it for usually about 1/10th the cost associated with traditional in-ground lap pools of the same size. And it's all because the pool was designed to be portable.
But being portable does not mean you are giving up durability. Our US Made portable lap pools are the most durable portable pool you can find. Made from USA based components, your portable lap pool will be there for many years to come.
Our portable pool design is also more flexible than traditional in-ground lap pools. And in a few cases, we have been able to go where a traditional in-ground lap pool could not. Such was the case of the Kleiner family in Florida. Their property was off a river and as such, they had a high water table (meaning, if they dug down more than a few feet, the water would start to seep up). The city would not allow them to put in a traditional lap pool. So they did a mixture of partially burying their easy and affordable US Made EZ Lap Pool and then building a deck up the rest of the way. In the end, they got what they needed and saved a lot of money as well. Tell us what we can do for you.




® 2022 Registered, All Rights Reserved • Official site of EZ Pool Products, Inc.