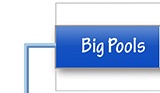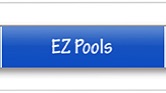 Red Speedo the Play used an EZ Pool
The New York Theatre Workshop recently put on a production of the "Red Speedo" by Lucas Hnath where they need to have a long pool on stage. There initial concept artwork was to make an acrylic walled pool as part of the front of the stage. But that stagecraft work would have cost close to $100,000.00 - which the theatre did not feel a wise choice. So they went to the internet.
Their set designer, Roger Gray of Center Line Studios, approached us with the dilemma and we worked with them to come up with a variation of our durable pool material - while incorporating clear vinyl for the audience facing wall. The net result was a final product that saved the theatre over $90,000.00. We love creative thinking!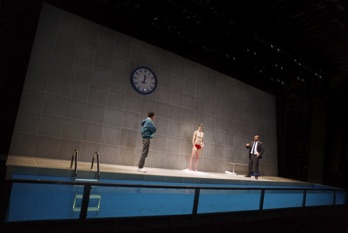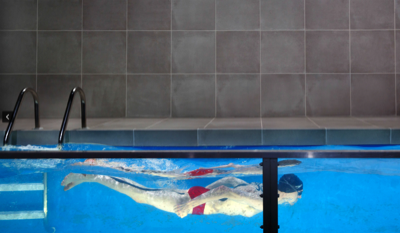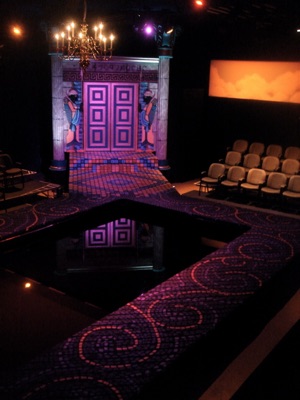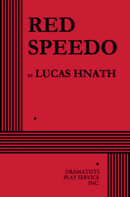 Metamorphose a Stage Play used an EZ Pool
The play by American playwright Mary Zimmerman, "Metamorphoses" uses water as a integral part of the play. So much so, that a production of the play without water would ruin the essence of Mary's message. But just like the above example, trying to incorporate a swimming pool or large body water on a stage is very difficult.
One cleaver production company decided instead to build the stage around the pool. So they contact EZ Pools and ordered a custom depth black pool - then they built the stage around it.
The net result was a successful run of the play, great reviews and another creative use of our easy and affordable portable event pools.